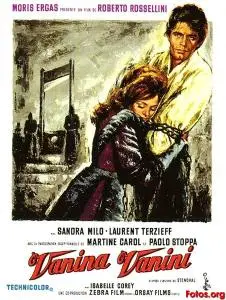 Vanina Vanini (1961)
DVD5 | VIDEO_TS | PAL | 16:9 | 720x576 | 4500 kbps | 4.0Gb
Audio: Italian AC3 2.0 @ 192 Kbps | Subtitles: English
02:07:00 | Italy, France | Drama
Vanina Vanini, a bored, spoiled Roman countess, falls in love with a dedicated young patriot who is in Rome to assassinate a traitor to the brotherhood of the Free Masons.
Director:
Roberto Rossellini
Cast:
Sandra Milo, Laurent Terzieff, Martine Carol, Paolo Stoppa, Isabelle Corey, Antonio Pierfederici, Olimpia Cavalli, Nerio Bernardi, Mimmo Poli, Claudia Bava, Leonardo Botta, Nando Cicero, Attilio Dottesio, Carlo Gazzabini, Enrico Glori, Jean Gruault, Evar Maran, Leonardo Severini, Nando Tamberlani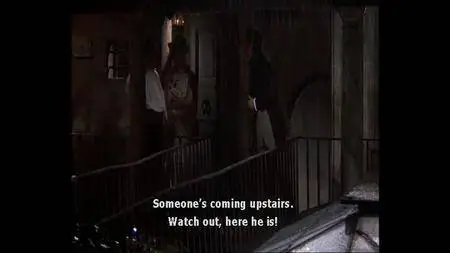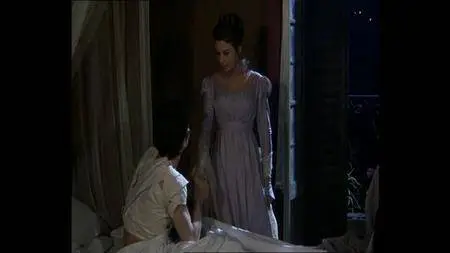 IMDb
Robert Rossellini's Vanina Vanini was released in many US markets as The Betrayer. Based on a Stendhal novel, the film is set in Italy during the turbulent years of the mid-19th century. Princess Vanini (Sandra Milo) confronts a strange looking woman in her palace. The woman turns out to be a man (Laurent Terzieff), an Italian revolutionary on the run from government troops. Princess and rebel fall in love, but when he leaves her for another, she jealously turns him over to the authorities. She offers to have his death sentence commuted to life imprisonment, but he savagely rebuffs her. After his execution, Vanini retreats to a monastery, where she ends her days.
~ Hal Erickson, All Movie Guide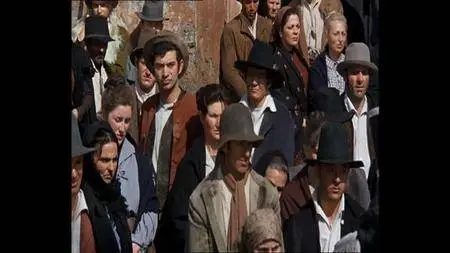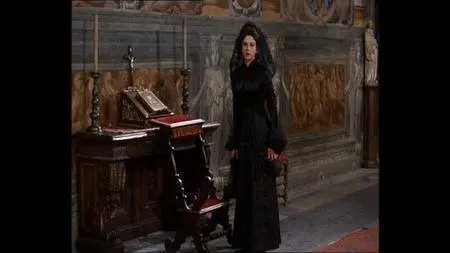 password -
cinema