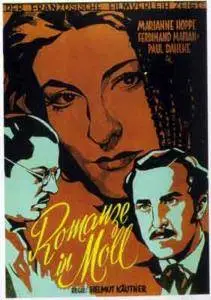 Romance in a Minor Key / Romanze in Moll (1943)
DVD5 | VIDEO_TS | PAL | 4:3 | 720x576 | 5400 kbps | 4.1Gb
Audio: #1 German AC3 2.0 @ 224 kbps | Subtitles: English, German, Spanish, French, Italian, Russian
01:38:00 | Germany | Drama, Romance
A grieving husband tries to uncover the truth behind his wife's suicide, leading him to discover a tragic tale of infidelity and redemption.
Director:
Helmut Kautner
Cast:
Marianne Hoppe, Paul Dahlke, Ferdinand Marian, Siegfried Breuer, Elisabeth Flickenschildt, Karl Gunther, Eric Helgar, Karl Platen, Anja Elkoff, Walter Lieck, Ernst Legal, Hans Stiebner, Hugo Flink, Klaus Pohl, Leo Peukert, Maria Loja, Ethel Reschke, Karl Etlinger, Ernst Rotmund, Walter Bechmann, Hans Parge, Hansi Schuendler, Rudolf Kalvius, Herbert Weissbach, Egon Vogel, Hanns Waschatko, Helmut Kautner, Karl Junge-Swinburne, Hermann Noack, Elisabeth von Ruets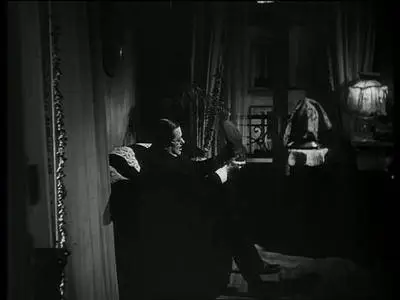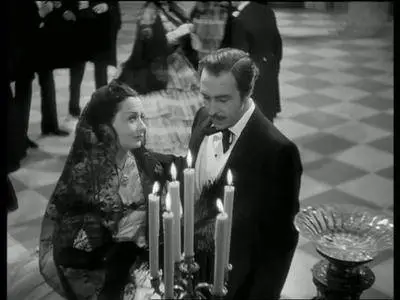 Though uncredited, the Maupassant story `Les bijoux' was the inspiration for this poignant drama. In late 19th century France, the wife of a bookkeeper is is blackmailed by her husband's boos after he discovers she is also the mistress of a famous composer. This beautifully made film has a sensitive delicacy that is unusual for Third Reich cinema. The cast – directed by the brilliant Helmut Käutner – is outstanding. Although Goebbles didn't like this film very much, Käutner went on and made to other brilliant melodramas before the end of the war. He directed Hans Albers in the superb colour feature `Grosse Freiheit Nr. 7' (1944) and helmed the equally brilliant `Unter den Brücken' (1945).
~ Lars Bellmann
IMDb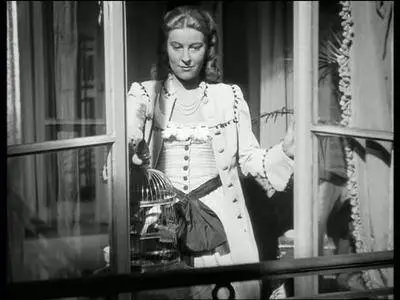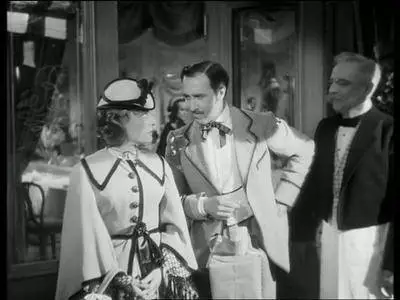 password -
cinema