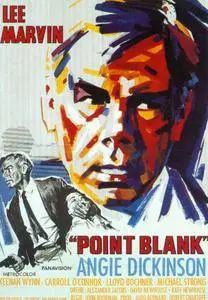 Point Blank (1967)
BDRip | 92min | MKV | 1920x796 | x264 -> 5500kbps | E-AC3 1.0 256kbps
Crime-Thriller | Language: English | Subtitles: English | 3.74GB
Based on Donald E. Westlake's novel The Hunter, John Boorman's gangster film hauntingly merges a generic revenge story with a European art cinema sensibility. In Alcatraz to divvy up the spoils from a robbery, thief Walker (Lee Marvin) is instead shot point blank by his double-crossing friend Mal Reese (John Vernon) and left to die while Reese takes off with Walker's wife Lynne (Sharon Acker) and his $93,000. Resurrected, the stone-faced Walker returns to Los Angeles a couple of years later to seek revenge on Mal with the help of the enigmatic Yost (Keenan Wynn) and Lynne's sister Chris (Angie Dickinson). Wanting little but his cash, Walker implacably penetrates Mal's lair and the hierarchy of the shady "Organization," registering no emotion about the string of murders left in his wake, as his thoughts repeatedly return to the past that brought him there. In his first American feature, Boorman transforms a stripped-down revenge plot into a surreal meditation on the gangster's spiritual demise, using flashbacks and startling shifts in setting to interweave Walker's fractured memories with his extraordinarily photographed odyssey through L.A. Marvin's chillingly stoic presence further hints at the ambiguities in Chris's observation that Walker "died at Alcatraz, all right." Brutal in the violence that it shows and suggests, Point Blank opened in the U.S. in the same period as Bonnie and Clyde, becoming one more testament to the genre-bending and ground-breaking possibilities of the nascent Hollywood New Wave. Although Point Blank was mostly overlooked in 1967, Boorman's visual adventurousness, and Marvin's amoral and apathetic antihero, have since made Point Blank seem one of the key films of the mid-late '60s, a precursor to revisionist experimentations from Martin Scorsese to Quentin Tarantino. It was remade as the 1999 Mel Gibson vehicle Payback.
STARS.........: Lee Marvin, Angie Dickinson, Keenan Wynn
DIRECTOR......: John Boorman
WRITERS.......: Alexander Jacobs, David Newhouse, Rafe Newhouse
GENRE.........: Crime, Thriller
IMDB RATING...: 7.4/10  14,072 votes
IMDB LINK.....: http://www.imdb.com/title/tt0062138
RUNTIME.......: 1h 32mn
SIZE..........: 3.74GB
VIDEO CODEC...: x264 (High@L4.1)
RESOLUTION....: 1920x796
ASPECT RATIO..: 2.40:1
BITRATE.......: 5500 Kbps (3-pass)
FRAMERATE.....: 23.976 fps
AUDIO.........: English E-AC3 1.0 256kbps
AUDIO2........: Commentary with John Boorman and Steven Soderbergh
SUBTITLES.....: ENG
CHAPTERS......: Yes
SOURCE........: Blu Ray Remux
ENCODED BY....: Sartre
ENCODE DATE...: 2017-01-10
Sample Clip (Download for actual quality)
https://drive.google.com/open?id=0B77BuxFtBmKtMFBKUWNianM4aGc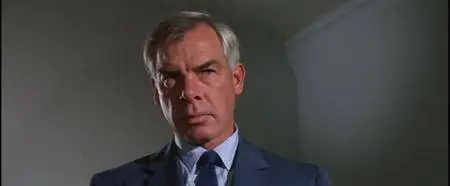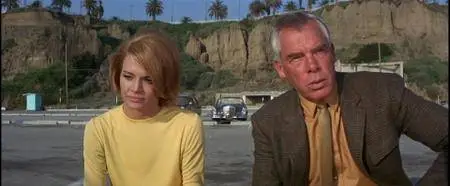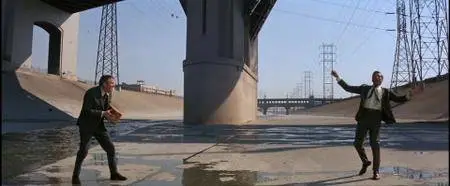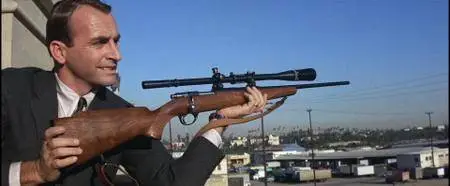 Download
https://icerbox.com/folder/Wdk5RKDy/pointblank