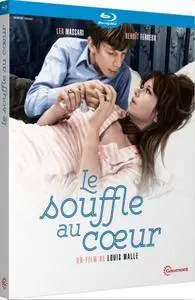 Murmur of the Heart (1971) [UNCUT]
Mindsnatcher Exclusive | Le souffle au coeur (original title)
1080p BDRip | mkv | x265 HEVC @ 1560 Kb/s, 24 fps | 1792 x 1080 | 1 h 58 min | 1.53 GB
2-ch French AC-3 @ 256 Kbps | Subtitle: English
Genre: Drama, Comedy
MINDSNATCHER EXCLUSIVE
(1080p Version)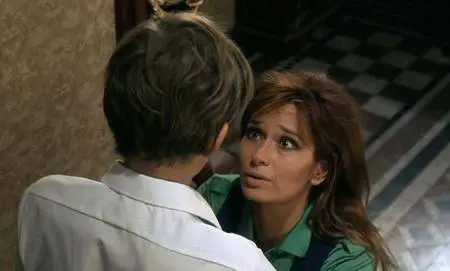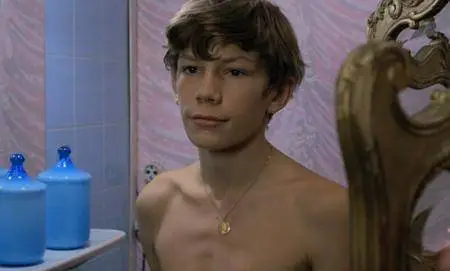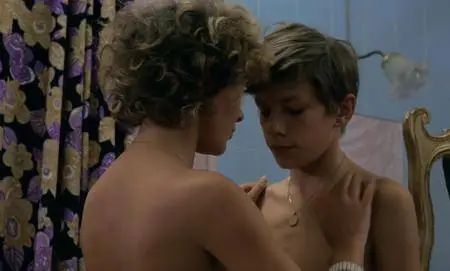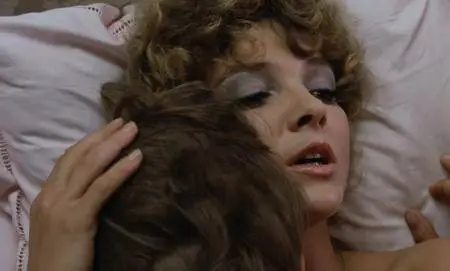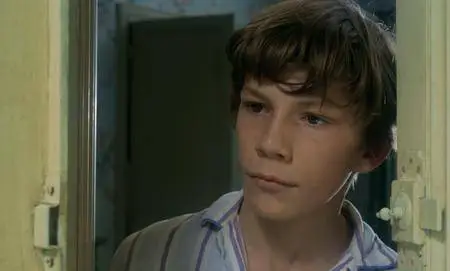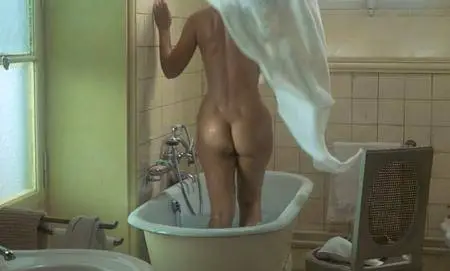 Director
:
Louis Malle
Writer
:
Louis Malle
Starring
: Lea Massari, Benoît Ferreux, Daniel Gélin, Michael Lonsdale, Ave Ninchi, Gila von Weitershausen
This is a jolly coming-of-age story about a 14-year-old boy named Laurent Chevalier who is growing up in bourgeois surroundings in Dijon, France. This is France in the mid-1950s rather than America in the 1990s. Thus, Laurent is unharmed by events which would irreparably shatter the self-esteem of a modern American adolescent: he gets drunk, he smokes, he has sex, he is smothered by his mother, he is ignored by his father, a priest makes a pass at him, he gets rheumatoid fever, etc. There's enough scandalous behavior in this film to make 100 made-for-TV movies, and yet this is a very happy and oddly innocent tale.
Please Note: Playback of this H.265/HEVC encoded video file in VLC media player may cause problem (like Green Screen). A fresh install of the player or a new version can solve this problem. I strongly suggest you to download and install "K-Lite Codec Pack (Full or Mega version; totally free with WMP Classic)" on your system first and then try to play the file in VLC. Or, you can just install PotPlayer, and no codecs will be needed. I use this player for playing all sorts of media… from MP3 audio files to 4K UHD video files.

Mac users please get help from the Internet and YouTube.
MS18pp