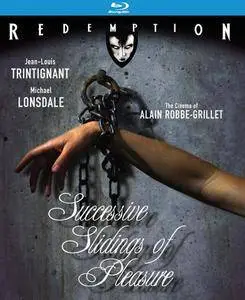 Successive Slidings of Pleasure (1974)
Glissements progressifs du plaisir (original title)
720p BDRip | mkv | x265 HEVC @ 1179 Kb/s, 23.976 fps | 1200 x 720 | 1h 46min | 1.07 GB
2-ch French AC-3 @ 224 Kb/s, 48 Khz, 16-bits | Subtitle: English
Genre: Fantasy, Horror, Thriller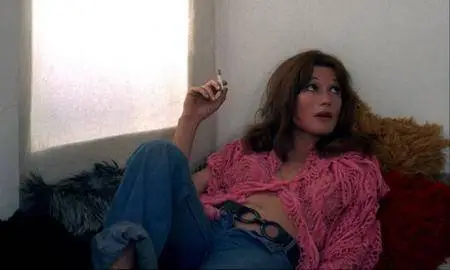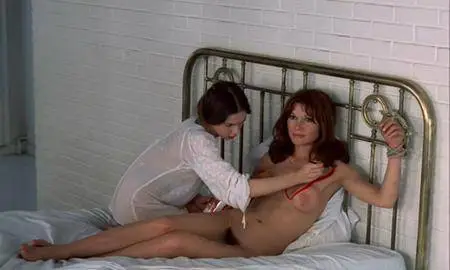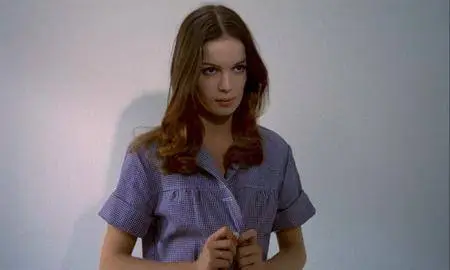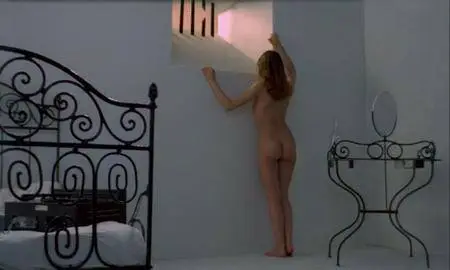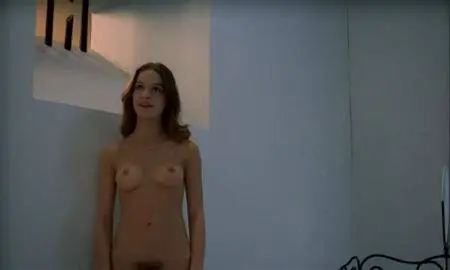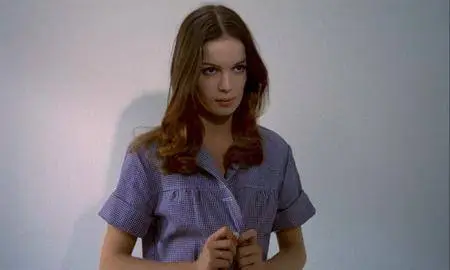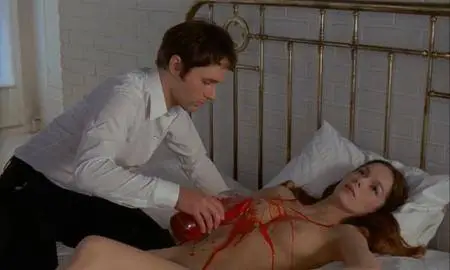 Director
: Alain Robbe-Grillet
Writer
: Alain Robbe-Grillet
Stars
:
Anicée Alvina
, Olga Georges-Picot, Michael Lonsdale
More often associated with literature than with cinema, Alain Robbe-Grillet nonetheless made his mark on both, with fractured, circular, and/or self- reflexive non-narratives that consciously pushed against what was expected of the two mediums. In the mid-1950s, his novels Le Voyeur and La Jalousie established him as a key figure in the development of the Nouveau Roman (New Novel), a movement, caught in the gray area between modernism and postmodernism, that attempted to do for fiction what the imminent Nouvelle Vague (New Wave) would do for film—unhinge itself from the bourgeois "tradition of quality"-type storytelling of the 19th and early 20th centuries. "Plot" and "character" would no longer be givens, and meta or non-linear narratives, along with other experimental forms, took the place of "straight" stories.
A key difference between the New Novelists and the New Wavers, however, was the role of authorial intent. While the former group sought to excise the personal from their work, the latter placed an importance on directorial style and outlook and authority, which the critic-filmmakers at Cahiers du Cinéma dubbed "auteur theory." For as much as Robbe-Grillet downplayed his own individual creative function in his novels—he once wrote, "They are saying that the writer has a worldview, a sort of truth that he wishes to communicate, and that his writing has an ulterior significance. I am against this"—when it comes to cinema, he is unreservedly an auteurist, with a vision and peculiarities that are all his own.
In his screenwriting debut, 1961's cryptic Last Year at Marienbad, he's credited as "co-auteur" with director Alain Resnais, and on the basis of that film's success—it was nominated for that year's "Original Screenplay" Oscar and won the Golden Lion at the Venice Film Festival—he launched his own directorial career, characterized by a defiantly kinky eroticism and oblique, inverted takes on the murder mystery and detective genres. His films were never as successful as those of his New Wave contemporaries, and historically, they've been hard to track down on home video in the U.S., where they've never officially been released. That changes this year, however, as Kino-Lorber—under their Redemption Films label—are releasing six of Robbe- Grillet's films, starting this month with Trans-Europ-Express and Successive Slidings of Pleasure.
Please Note: Playback of these H.265/HEVC encoded video files in VLC media player may cause problem (like Green Screen). A fresh install of the player or a new version can solve this problem. I strongly suggest you to download and install "K-Lite Codec Pack (Full or Mega version; totally free with WMP Classic)" on your system first and then try to play the file in VLC. Or, you can just install PotPlayer, and no codecs will be needed. I use this player for playing all sorts of media… from MP3 audio files to 4K UHD video files.

Mac users please get help from the Internet and YouTube.
MS18pp