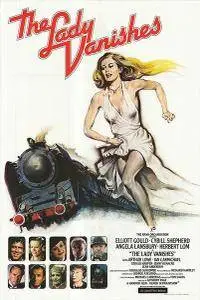 The Lady Vanishes (1979)
DVD5 | VIDEO_TS | PAL | 2.40:1 | 720x576 | 5700 kbps | 4.4Gb
Audio: #1 English AC3 2.0 @ 192 Kbps, #2 Russian AC3 2.0 @ 192 Kbps | Subtitles: English
01:35:00 | UK | Action, Comedy, Mystery
Whilst traveling in pre-war Nazi Germany, a young couple realise a passenger seems to have been kidnapped off their train, but, no other passenger aside from themselves, recalls her.
Director :
Anthony Page
Cast :
Elliott Gould, Cybill Shepherd, Angela Lansbury, Herbert Lom, Arthur Lowe, Ian Carmichael, Gerald Harper, Jenny Runacre, Jean Anderson …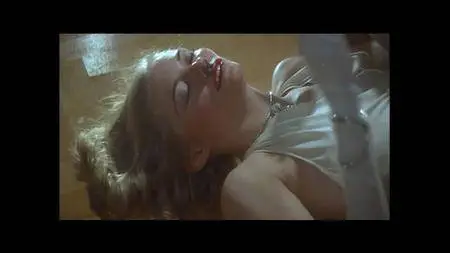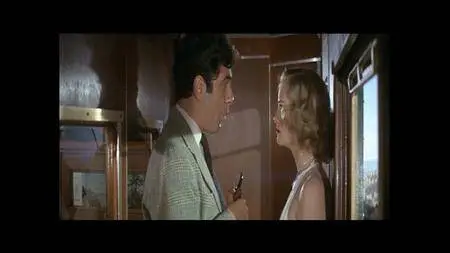 Angela Lansbury plays a nanny turned spy who is attempting to get back to Britain with some vital information. Set in Pre-WWII Germany this movie chronicles the trip of Cybill Shepherds character back to the UK to be reunited with her fiancé. On the train she befriends Ms. Froy and another American (played by Elliott Gould). However, things go awry when Ms. Froy seemingly vanishes into thin air and nobody on the train seems to have any memory of her. Is Shepherds character losing her marbles? - Gould certainly seems to think so…that is until he spots something out of the train window for a fleeting second. Its a superb story and very satisfying. I really enjoy this charming thriller.
~ Kieran Green
Extras :
- Trailer
IMDb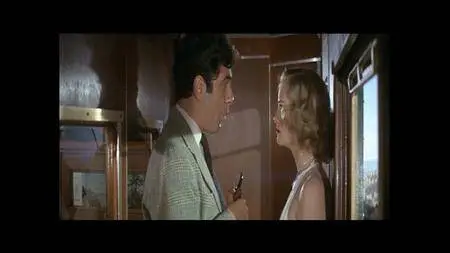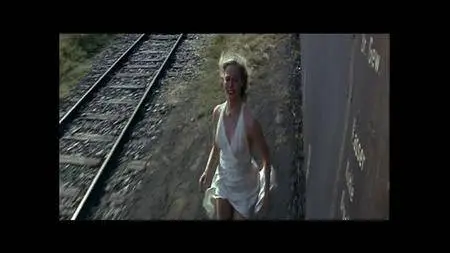 password -
cinema