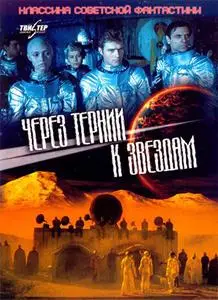 To the Stars by Hard Ways / Через тернии к звездам (1980)
DVD9 | VIDEO_TS | PAL | 16:9 | 720x576 | 6300 kbps | 7.3Gb
Audio: #1 Russian AC3 5.1 @ 384 kbps | Subtitles: English
02:28:00 | Soviet Union | Sci-Fi
A female creature created in space tries to live on earth and has special (and sometimes dangerous) powers.
Directors:
Richard Viktorov, Nikolai Viktorov
Cast:
Yelena Metyolkina, Vadim Ledogorov, Uldis Lieldidz, Yelena Fadeyeva, Vatslav Dvorzhetsky, Nadezhda Semyontsova, Aleksandr Lazarev, Aleksandr Mikhajlov, Boris Shcherbakov, Igor Ledogorov, Igor Yasulovich, Gleb Strizhenov, Vladimir Fyodorov, Yevgeni Karelskikh, Valeri Nosik, Lyudmila Nilskaya, Artyom Karapetyan, G. Ivchenko, Vladislav Kovalkov, K. Nikolaev, Kh. Osipyan, S. Padchenko, Nikolai Timofeyev, Aleksei Vanin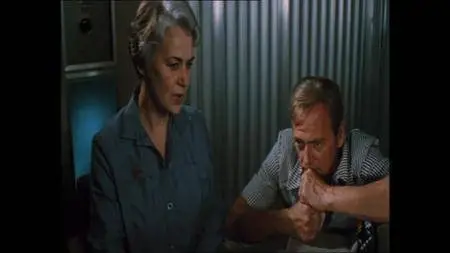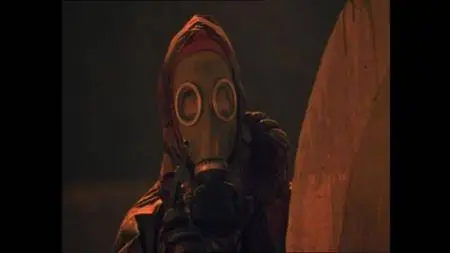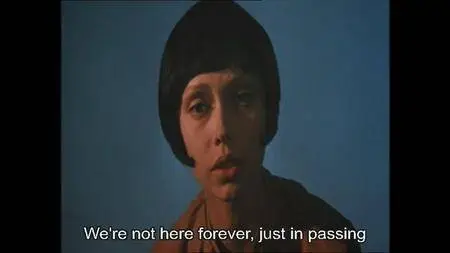 Watch this film knowing it's a pile of rubbish and you realise how good it is. Communism was a strange thing, it did not want their people to stray to the decadent west, so they tried to do there own sci fi epics. I have a communist cuckoo clock, it is a very naked, plain non Bavarian cuckoo clock with a plastic cuckoo, but it was made so that there people had no reason to envy the west and this is another ''cuckoo clock'' it has a bald woman, a robot that is made out of various laundry containers turned upside down with odds and ends stuck on it, maybe bits of my cuckoo clock as well (obsessed or what). I won't explain the plot, but if you enjoyed Solaris, The singing ringing tree etc then get this if you can.
~ BrianSewell
Extras:
- About creators and performers (static in Russian).
IMDb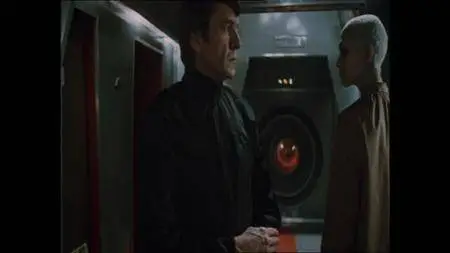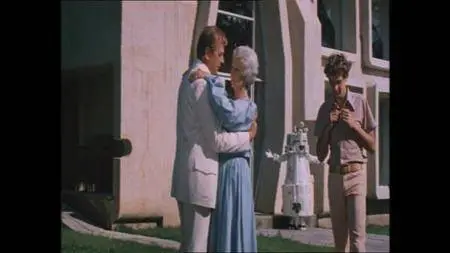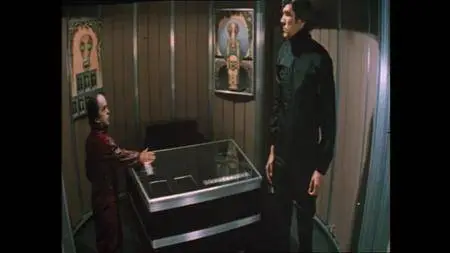 password -
cinema