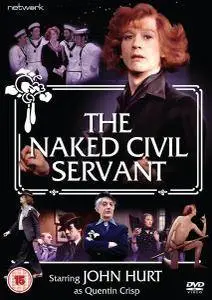 The Naked Civil Servant (1975)
DVD5 | ISO | NTSC | 4:3 | 720x480 | 5100 kbps | 3.7Gb
Audio: #1 English AC3 1.0 @ 224 kbps | Subtitles: English
01:17:00 | UK | Biography, Comedy, Drama
The life and times of Quentin Crisp, an outrageous and flamboyant homosexual, coming of age and growing into old age in conservative England.
Director:
Jack Gold
Cast:
John Hurt, Liz Gebhardt, Patricia Hodge, Stanley Lebor, Katherine Schofield, Colin Higgins, John Rhys-Davies, Stephen Johnstone, Antonia Pemberton, Lloyd Lamble, Joan Ryan, Frank Forsyth, Shane Briant, Ron Pember, Roger Lloyd-Pack, Adrian Shergold, Derek West, David Fielder, Dennis Chinnery, John Flanagan, David Goodland, Dennis Blanch, Billy Colvill, Anthony Heaton, Richie Stewart, Jiggy Bhore, Graham Armitage, James Marcus, John Malcolm, Michael Bangerter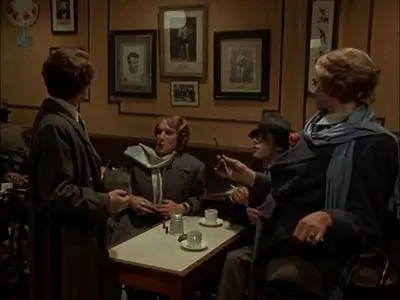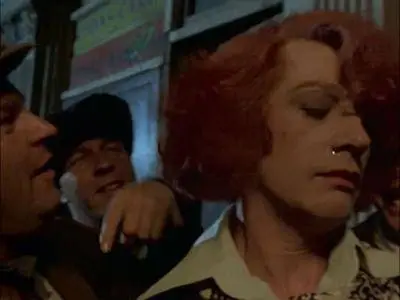 The Naked Civil Servant is based on the autobiography of Quentin Crisp, a man struggling to live an openly gay, flamboyant lifestyle during a time when homosexuality was against the law in Britain. His outlandish behavior shocked the intolerant pre-WWII British society and provoked frequent homophobic attacks, but Crisp staunchly refused to compromise his lifestyle and went on to become a cult celebrity and an international gay icon, a 20th-Century Oscar Wilde.
The Naked Civil Servant created a furor in 1975 when it premiered on PBS in North America with viewers threatening to yank their support. It was a film ahead of its time about a man even more ahead of his time. Despite the uproar, the film remained on the air and garnered strong critical acclaim, including a Best Actor BAFTA for John Hurt and the British Academy's Desmond Davies Award for director Jack Gold.
This colorful, heartwarming coming of age tale is by turns funny and tragic. It is now digitally remastered and cleaned up from original sources and has never looked better.
IMDb
Exrtras:
- Commentary by star John Hurt, director Jack Gold, and executive producer Verity Lambert
- "Deja vu with Quentin Crisp": Quentin Crisp's observations on British and American culture [8:31]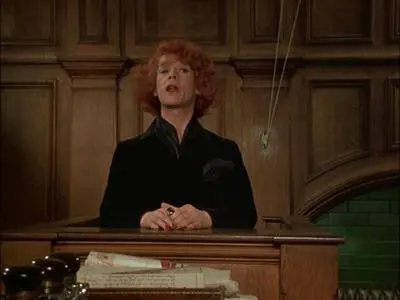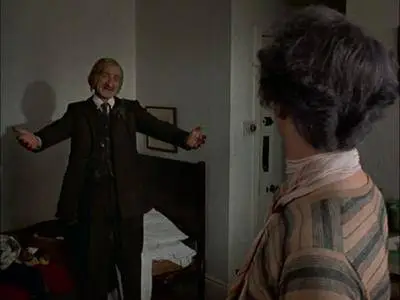 password -
cinema