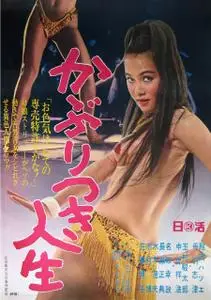 Front Row Life (1968)
DVD5 | VIDEO_TS | NTSC 16:9 | 01:34:28 | 4,28 Gb
Audio: 日本語 AC3 2.0 @ 448 Kbps | Subs: English
Genre: Drama, Pinku
Director:
Tatsumi Kumashiro
Writer:
Tatsumi Kumashiro
Stars:
Hatsue Tonooka, Shuntarô Tamamura
Based on the 1964 novel of the same name by Komimasa Tanaka, the film tell the story of a stripper and her daughter who wishes to join her mother's profession.
Also Know As:
– Fan Life (1968)
– A Thirsty Life (1968)
– Life of a Striptease Love (1968)
A Thirsty Life (かぶりつき人生 Kaburitsuki jinsei) is a 1968 drama film directed by Tatsumi Kumashiro. Kumashiro's screenplay is based on a novel by Komimasa Tanaka, though the Weissers point out that the plot bears a resemblance to the U.S. musical Gypsy (1962). Kumashiro's directorial debut, A Thirsty Life was well-received by the critics, but a box-office failure. Its lack of popular success caused Nikkatsu to put Kumashiro's directing career on hold for several years while he continued working as a screenwriter. Once Nikkatsu switched to its Roman Porno genre, Kumashiro was again given a chance to direct, and he then became one of the studio's most popular and successful directors. Kumashiro and lead actress, Hatsue Tonooka were married in 1968, but divorced within a year.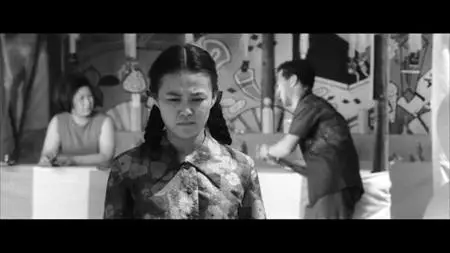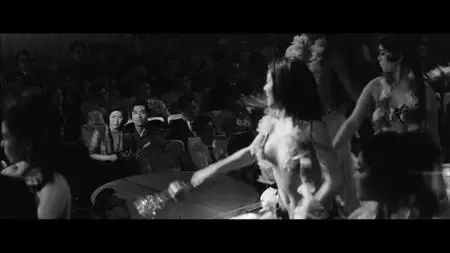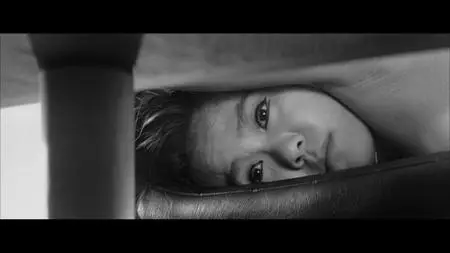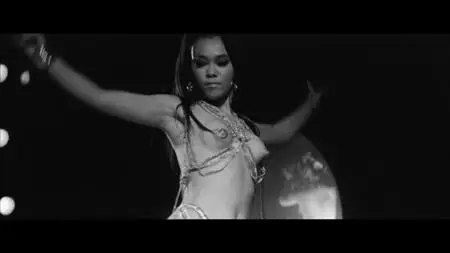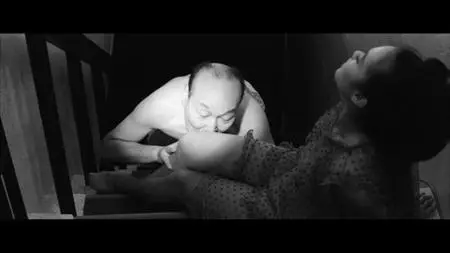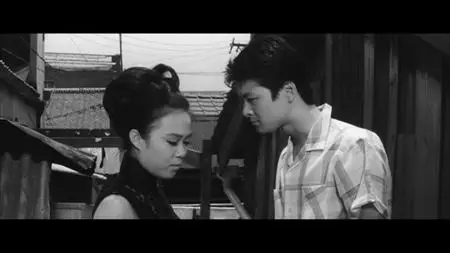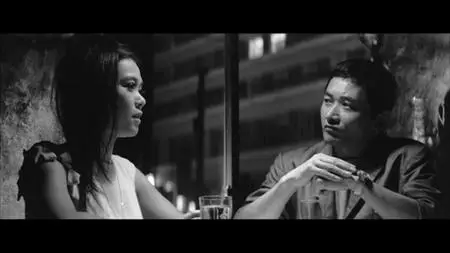 Special Features:
– Trailer
All Credits goes to Original uploader.
–––––––––––––––––––––––––––––––––––––––