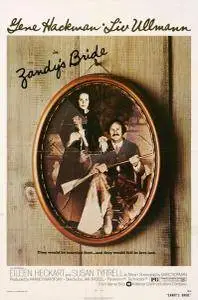 Zandy's Bride (1974)
DVD5 | VIDEO_TS | NTSC | 4:3 | 720x480 | 6000 kbps | 4.4Gb
Audio: #1 English AC3 2.0 @ 192 Kbps
01:37:00 | USA | Western
Zandy Allan purchases a mail-order bride, Hannah Lund. He treats her as a possession, without respect or humanity, until their shared ordeal as they struggle to survive develops in him a growing love.
Director:
Jan Troell
Cast:
Gene Hackman, Liv Ullmann, Eileen Heckart, Susan Tyrrell, Harry Dean Stanton, Joe Santos, Frank Cady, Sam Bottoms, Bob Simpson, Vivian Gordon, Fabian Gregory Cordova, Ivan Bell, Eumenio Blanco, Donald Chaffin, Spencer Chan, Jaye Durkus, Ben Frommer, James Gammon, Richard Hackman, Maria Haro, Chris Howell, Paul King, Alf Kjellin, Nolan Leary, Morton Lewis, Joaquín Martínez, Harvey Matofsky, Rod McGaughy, Gene McLaughlin, Tina Menard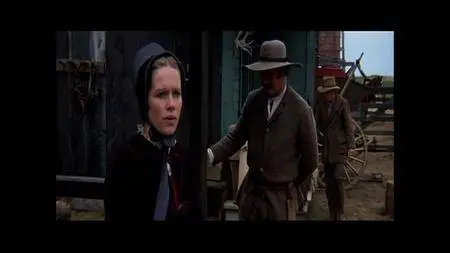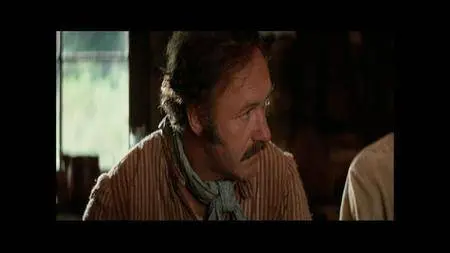 "Respectable spinster, American stock wants life in the West," the ad proclaimed. "Wishes to Mary, Reply P.O. Box 192 Minneapolis, Minnesota." Zandy Allen replied, then met his bride. Years before his award-winning performance in Unforgiven, Gene Hackman played another rugged Westerner in Zandy's Bride, directed by Jan Troell (The Emigrants). Scraping by on his Big Sur ranch, Zandy (Hackman) invites mail-order bride Hannah (Liv Ullman) into his narrow world. Hannah wants a home and roots. Zandy wants a son and heir. Love does not enter the equation. But, grudgingly and fitfully, respect will. Zandy's life is coarse and violent: tending cattle, going knife-to-claw with a grizzly and often mistreating his wife. Hannah endures his cruelty, then takes an unbudging stand. Wrestling a bear was easy compared to this. To reclaim his bride, Zandy must do what he's never do before. He must change.
Extras:
- Trailer
IMDb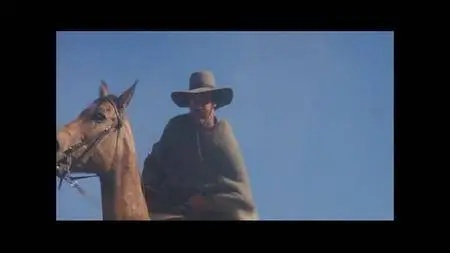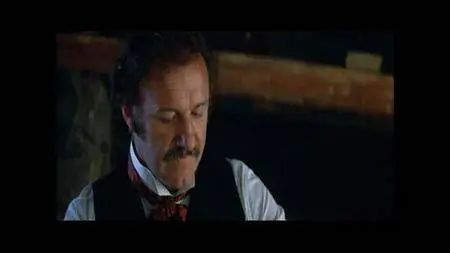 password -
cinema