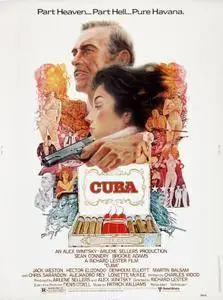 Cuba (1979)
BDRip | 122min | MKV | 1920x1040 | x264 -> 4500kbps | E-AC3 1.0 256kbps
Adventure-Romance-Thriller | Language: English | Subtitles: English | 4.04GB
In director Richard Lester's Cuba, Sean Connery plays British soldier-of-fortune Robert Dapes, sent to Havana during the last days of the Batista regime. He is supposed to train Batista's soldiers for their upcoming confrontations with Castro's followers. As Dapes becomes increasingly sympathetic towards the rebel cause, he takes a few precious moments to renew his romance with Alexandra Pulido (Brooke Adams), who is now married to Juan Pulido (Chris Sarandon). The basic thrust of the film is that unchecked capitalism is perfectly capable of collapsing under its own weight – and that lofty idealism can be easily forgotten once absolute power is within one's grasp.
STARS.........: Sean Connery, Brooke Adams, Jack Weston
DIRECTOR......: Richard Lester
WRITERS.......: Charles Wood
GENRE.........: Adventure, Romance, Thriller
IMDB RATING...: 5.7/10  1,897 votes
IMDB LINK.....: http://www.imdb.com/title/tt0079013
RUNTIME.......: 2h 2mn
SIZE..........: 4.04GB
VIDEO CODEC...: x264 (High@L4.1)
RESOLUTION....: 1920x1040
ASPECT RATIO..: 1.85:1
BITRATE.......: 4500 Kbps (3-pass)
FRAMERATE.....: 23.976 fps
AUDIO.........: English E-AC3 Mono 256kbps
SUBTITLES.....: ENG
CHAPTERS......: Yes
SOURCE........: Blu Ray Remux
ENCODED BY....: Sartre
ENCODE DATE...: 2017-02-07
Sample Clip (Download for actual quality)
https://drive.google.com/open?id=0B77BuxFtBmKtXzQyNEloN3VtbnM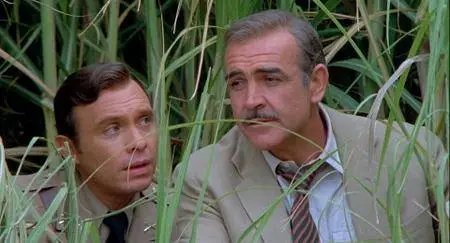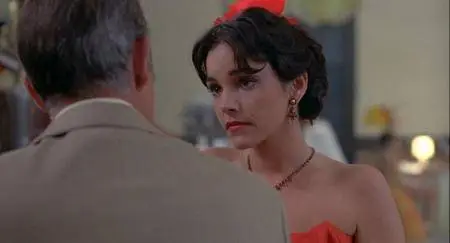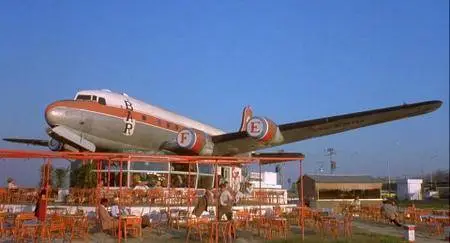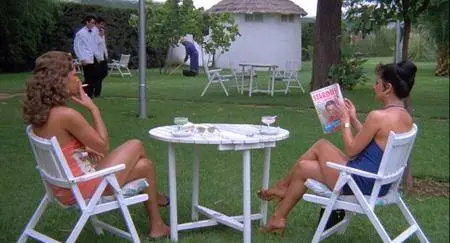 Download