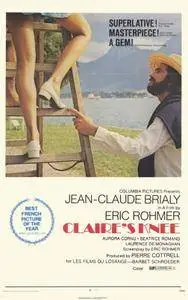 Claire's Knee (1970) [Le genou de Claire]
BDRip | 105min | MKV | 1480x1040 | x264 -> 5000kbps | E-AC3 1.0 256kbps
Romance-Drama-Comedy | Language: English | Subtitles: English | 3.88GB
The fifth of Eric Rohmer's "Six Moral Tales," Claire's Knee is a deliciously Rohmeresque story of sexual obsession. French diplomat Jerome (Jean-Claude Brialy), on a resort vacation, meets Claire (Laurence De Monaghan), the teen-aged daughter of a friend. Though engaged to be married, Jerome falls hopelessly in love – not with Claire, but with Claire's knee. Realizing that to be revealed as a fetishist would be ruinous for him, Jerome does not act upon his obsession. Eventually he gets to fulfill his yearnings by placing his hand upon Claire's knee, a gesture which she assumes is out of sympathy for a personal crisis she is going through. Originally released as Le Genou de Claire, this film was the recipient of the Prix Louis Delluc and the Prix Melies.
IMDB
STARS.........: Jean-Claude Brialy, Aurora Cornu, Béatrice Romand 
DIRECTOR......: Éric Rohmer
WRITERS.......: Éric Rohmer
GENRE.........: Comedy, Drama, Romance
IMDB RATING...: 7.8/10  6,069 votes
IMDB LINK.....: http://www.imdb.com/title/tt0065772
RUNTIME.......: 1h 45mn
SIZE..........: 3.88GB
VIDEO CODEC...: x264 (High@L4.1)
RESOLUTION....: 1480x1080
ASPECT RATIO..: 1.37:1
BITRATE.......: 5000 Kbps (3-pass)
FRAMERATE.....: 24 fps
AUDIO.........: French E-AC3 1.0 256kbps
SUBTITLES.....: ENG
CHAPTERS......: Yes
SOURCE........: Blu Ray Remux
ENCODED BY....: Sartre
ENCODE DATE...: 2017-02-12
Sample Clip (Download for actual quality)
https://drive.google.com/open?id=0B77BuxFtBmKtODloWWd0Z3MzUVE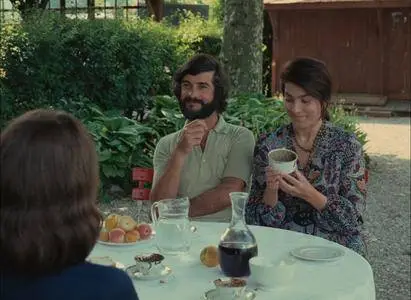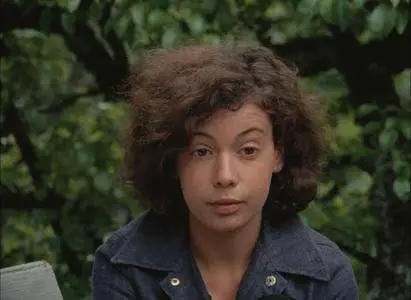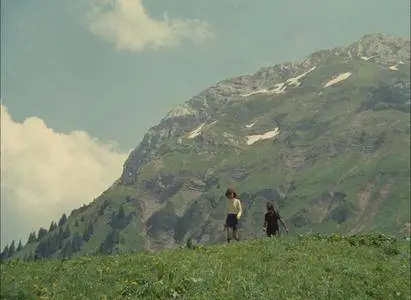 Download