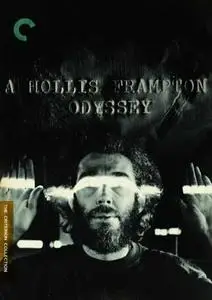 Zorns Lemma (1970)
BRRip 720p | 59mn | 960x720 | MP4 AVC@1500Kbps | AAC@224Kbps 2CH | 0.72 GiB
BRRip 1080p | 59mn | 1440x1080 | MP4 AVC@2500Kbps | AAC@224Kbps 2CH | 1.14 GiB
BDRip 1080p | 59mn | 1440x1080 | MKV AVC@12.5 Mbps | FLAC@501Kbps 1CH | 5.46 GiB
Language: English | Genre: Documentary | Subtitles: None
A voice is heard reading a series of couplets from the Bay State Primer, before there begins a series of shots. A visual alphabet, composed of street and shop signs is gone over again and again in a loop, using new signs and words each time. As the film progresses, each letter of the alphabet is slowly and progressively replaced using a new image for each letter, including a man painting a wall, a woman speaking, a clementine being peeled, etc. As each letter continues to be gradually replaced, the images for the letters already replaced progress in action: the man finishes the wall, the peeling of the clementine is completed. At the end, a shot of a couple with their dog is shown to be walking into the woods in a single long shot, whilst six women take turns speaking Grosseteste's "On Light, or the Ingression of Forms" to a rhythm, each speaking a different word every second.
imdb iNFO
Screenshots
BRRip 720p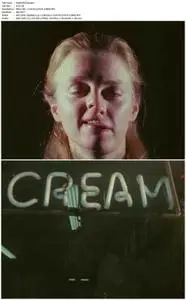 BRRip 1080p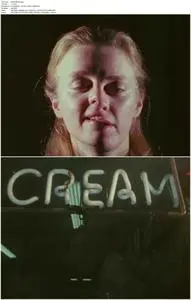 BDRip 1080p