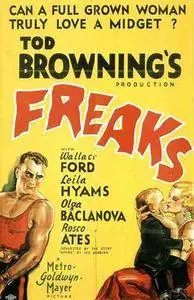 Freaks (1932)
HDTV | 1h 02mn | 720x528 | MKV AVC@1387Kbps 23.98fps | AAC@72.0Kbps 1CH 48KHz | 647.46 MB
HDTV 720p | 1h 02mn | 980x720 | MKV AVC@3818Kbps 23.98fps | AC3@448Kbps 6CH 48KHz | 1.85 GiB
HDTV 1080p | 1h 02mn | 1470x1080 | MKV AVC@7995Kbps 23.98fps | AC3@448Kbps 6CH 48KHz | 3.66 GiB
Language: English | Genre: Drama, Horror | Subtitles: English
A circus trapeze artist, Cleopatra, takes an interest in Hans, a midget who works in the circus sideshow. Her interest however is in the money Hans will be inheriting and she is actually carrying on an affair with another circus performer, Hercules. Hans's fiancée does her best to convince him that he is being used but to no avail. At their wedding party, a drunken Cleopatra tells the sideshow freaks just what she thinks of them. Together, the freaks decide to make her one of their own.
imdb iNFO
ScreenshotsHDTV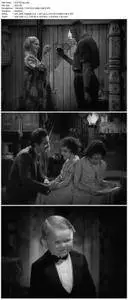 HDTV 720p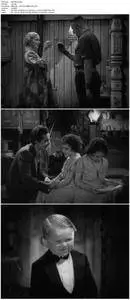 HDTV 1080p