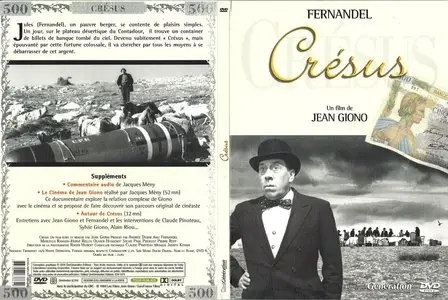 (3327x2227)
Crésus (1960)
DVD9 | VIDEO_TS | PAL 16:9 VBR | 01:30:37 | 7,49 Gb
Audio: Français AC3 2.0 @ 448 Kbps | Subs: English
Genre: Comedy
Director:
Jean Giono
Writer:
Jean Giono
Stars:
Fernandel, Marcelle Ranson-Hervé, Rellys
Jules (Fernandel) is a wily French peasant who dallies with a local widow and enjoys spats with his fellow sheepherders. One day he comes across a hidden stash of money and throws a party for all his friends, making them jealous over his newfound fortune. Then he plays a worse trick on them by handing over the money to everyone, confounding their assumptions about their entrenched rivalry. In the end, Jules has the last laugh, because a close look at the currency reveals a startling new fact that sheds light on his strange behavior.
Although Jean Giono's books have often be transferred to the screen ("La Femme Du Boulanger" by Pagnol and "Le Hussard Sur Le Toit" by Jean-Paul Rappeneau for instance), this is the only movie directed by the writer himself. So it was only natural that he chose Fernandel who had often portrayed his characters in the past. Fernandel's fans might be disappointed though, for the movie is not exactly what a fan expects."Cresus" is not really a comedy, it's not a drama either. For once in my life, I think that the Cahiers Du Cinema were right when they wrote that the movie was something different, something unseen yet. Marcel Pagnol meets the Nouvelle Vague could describe this work, filmed on location, with no real action: in the first part,the lead is most of the time alone, which makes sense for this shepherd is some kind of outcast, whose misanthropy is obvious. The moral of this story is "money can't buy happiness or love " (see the last scene) but it does not seem very convincing for today's audience.

More than Jules's feast, the movie is mainly memorable for Sylvie the schoolteacher's arithmetic lesson when the hero learns that 0000000=0 and it takes an 1 if you want something.


IMDB Reviewer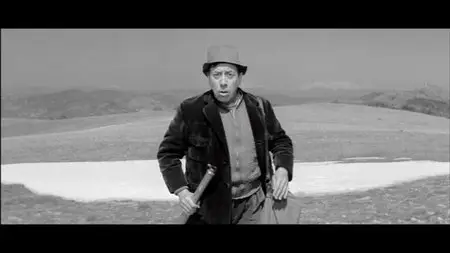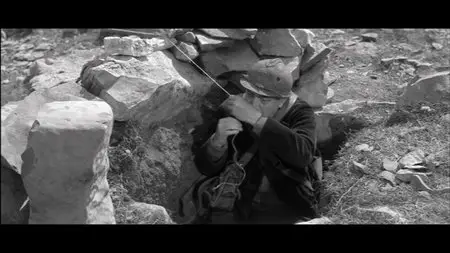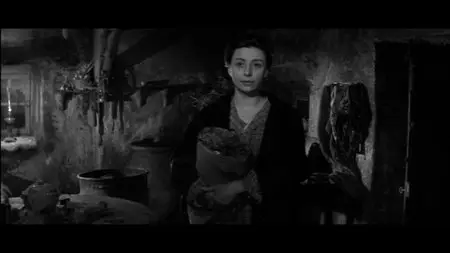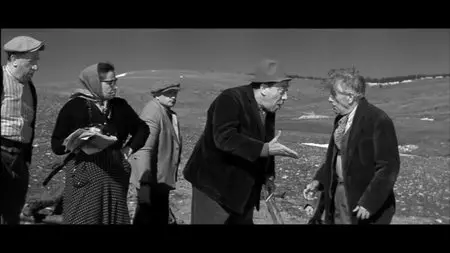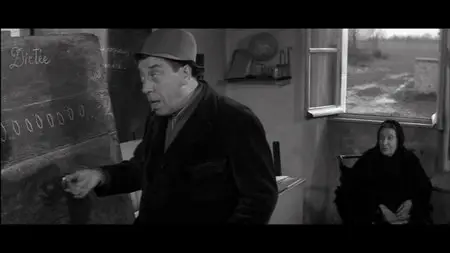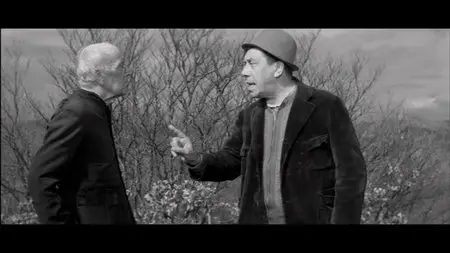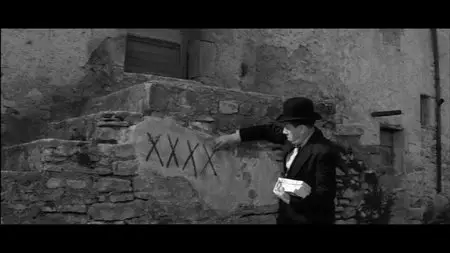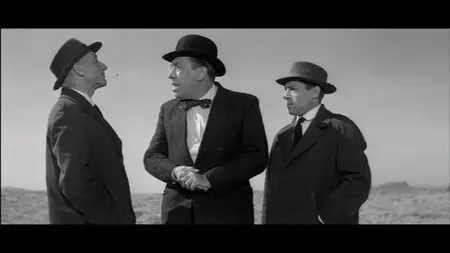 Special Features:
- Audio Commentary by Jacques Menu (in French only)
- The cinema of Jean Giono (59:01, in French witn English subs)
- Around Croesus (32:12, in French witn English subs)
- Trailer
Many Thanks to Original uploader.
–––––––––––––––––––––––––––––––––––––––