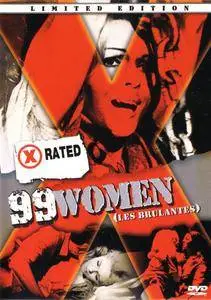 99 Women (1969)
A film by Jess Franco
DVDRip | mkv | x265 HEVC @ 404 kb/s, 23.976 fps | 720 x 480 | 1h 29min | 431 MB
2-ch English AC-3 @ 256 kb/s | Subtitle: none
Genre: Crime, Drama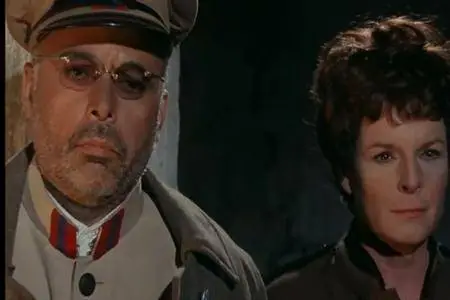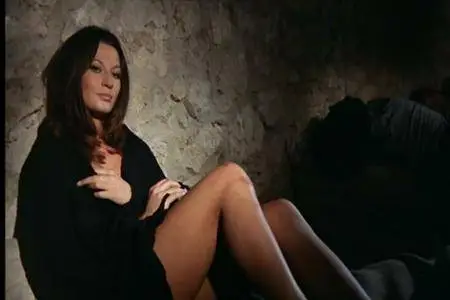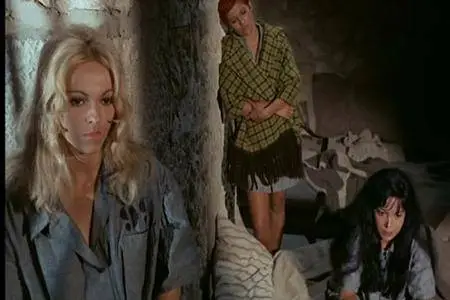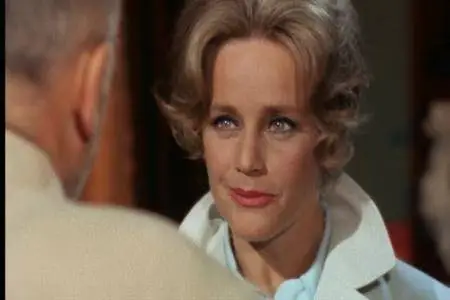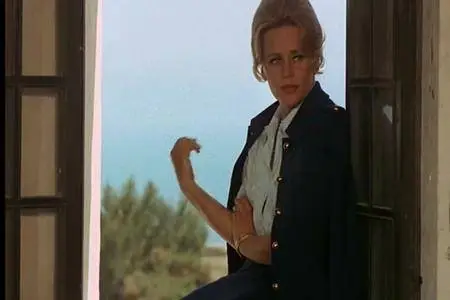 New inmate Marie arrives at an island prison in the women's sector and receives the number 99. The inmates are controlled by the sadistic lesbian warden Thelma Diaz and Governor Santos and submitted to torture, rape and lesbianism. When the Minister of Justice replaces Diaz by Leonie Caroll, Marie believes that her life will improve and her case will be reopened. However, Marie is disappointed with the new warden and decides to escape with two other inmates. But their runaway scheme fails and the three women are chased not only by the guards, but also by male prisoners that have not seen women for many years.
Please Note: Playback of these H.265/HEVC encoded video files in VLC media player may cause problem (like Green Screen). A fresh install of the player or a new version can solve this problem. I strongly suggest you to download and install "K-Lite Codec Pack (Full or Mega version; totally free with WMP Classic)" on your system first and then try to play the file in VLC. Or, you can just install PotPlayer, and no codecs will be needed. I use this player for playing all sorts of media… from MP3 audio files to 4K UHD video files.

Mac users please get help from the Internet and YouTube.
MS18pp